My recent life in a series of photos.
Show at the captains house last weekend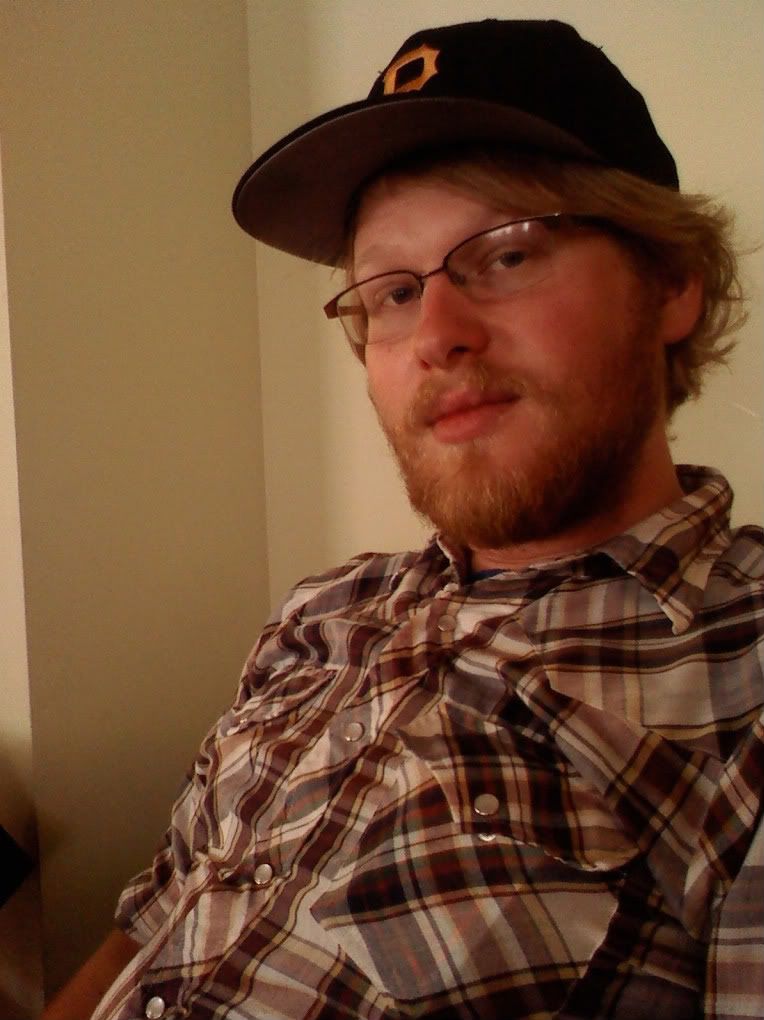 The captain. This is probably one of the best pictures I have ever taken. It makes me want to replicate it over and over.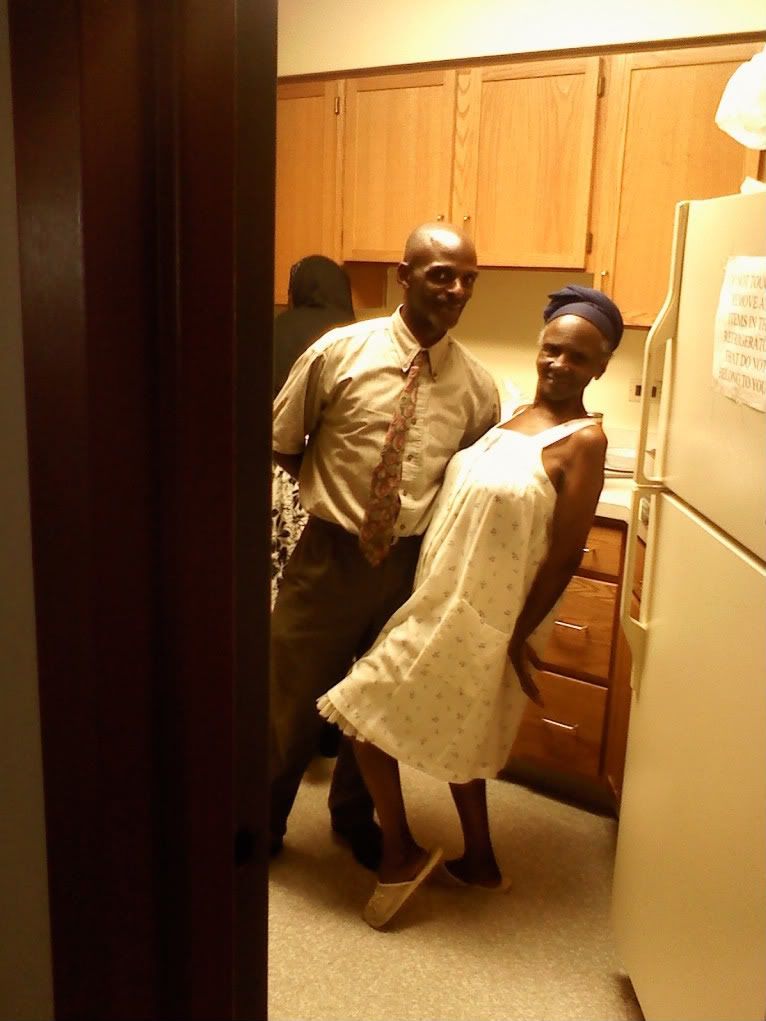 Again, my crazy family. My great aunt and her son, my cousin Tyrone.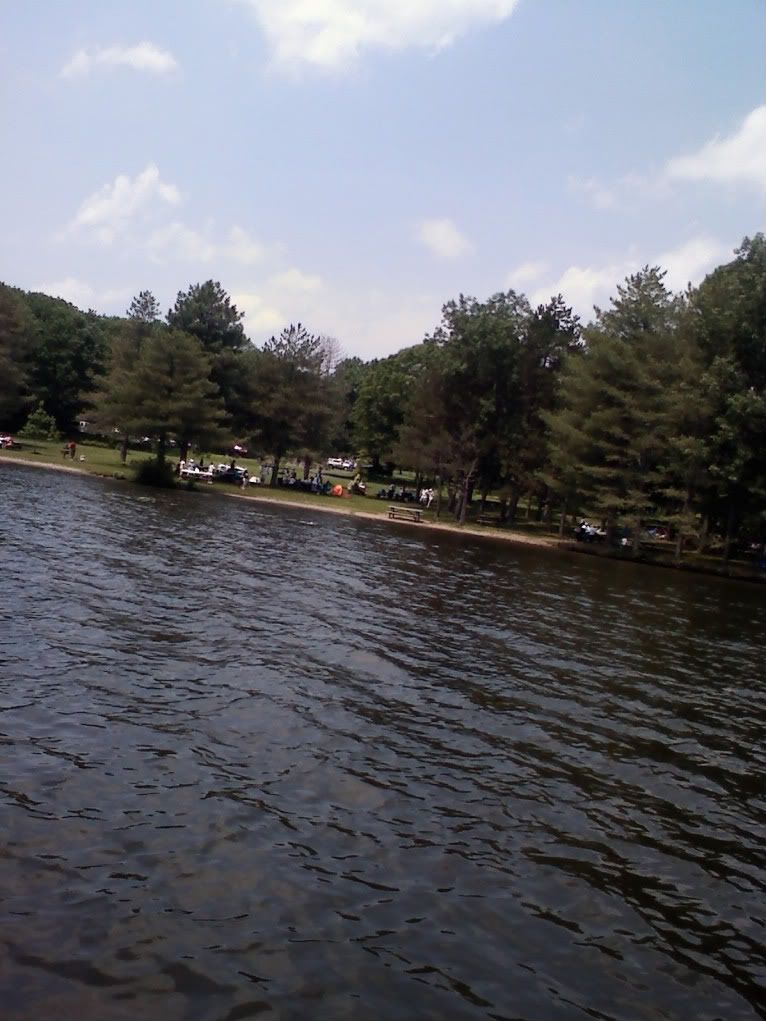 My family and our family reunion lifted my spirits. Me and the Captain went out on the water.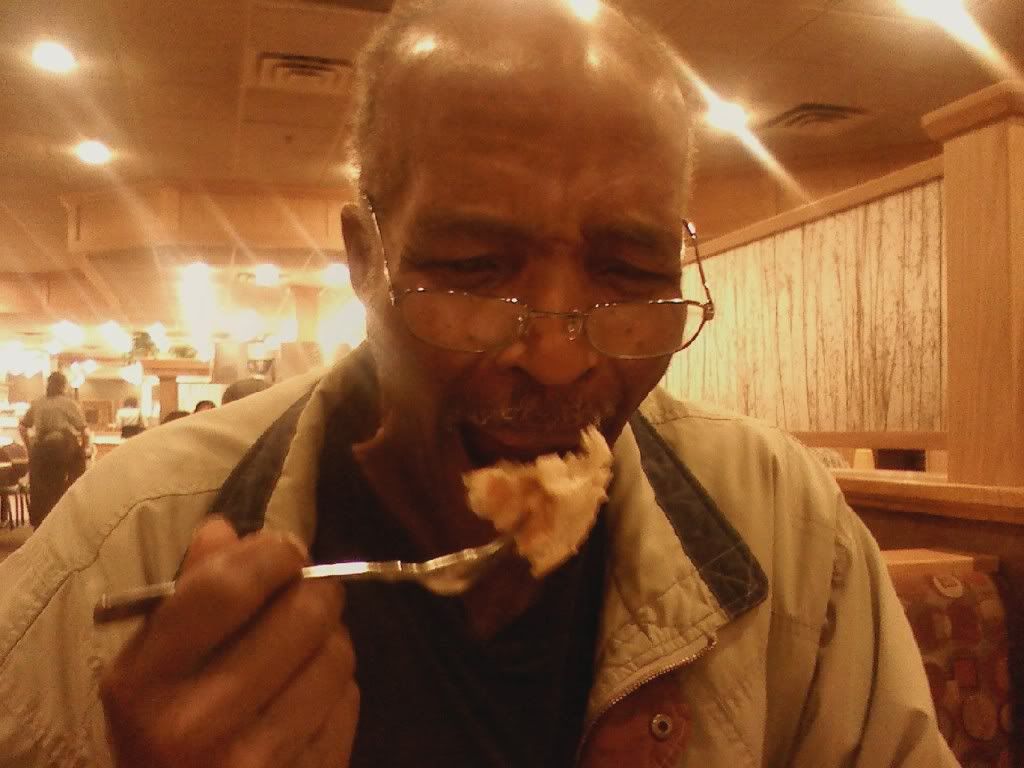 Dining with Dad, so much fun seeing him eat a whole roll on a fork for a picture. He is such a dedicated model.



C-dog, the captain, and I hanging out a lot. I am sure Cory was sick of me. And that darn Pogues DVD...
ph: Joy D. (me) and Chris Martinelli's facebook

What is up with these blog post titles? I feel like it is the late 90s and I am back wearing Baby Phat and donning hoop earrings. Those were the days...
I've had a lot of fun and turmoil this summer. I went through my closet today and edit a lot out of my wardrobe. I was inspired by the September fashion mag issues that are sprouting up all over the place. I will be selling a lot of the pieces that are not stained or torn on Ebay soon. I will keep you all posted. The rest will be put downstairs in a free pile by the dumpster or used for my etsy shop which I have decided to name Chapter 7 because everyone feels a little closer to bankruptcy these days.
JOY D.